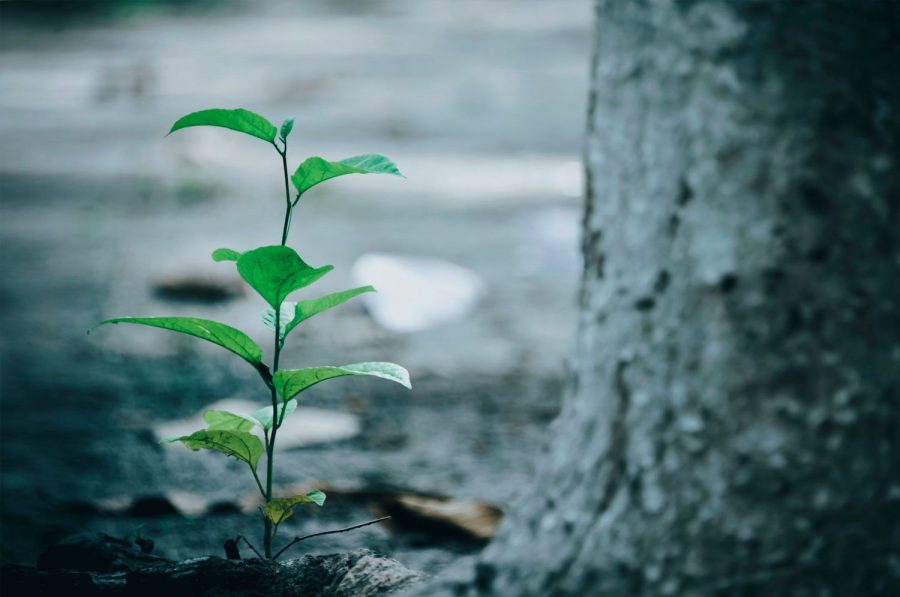 Check for membership in professional organizations such as the International Society of Arboriculture (ISA), the Tree Care Indus-try Association (TCIA), or the American Society of Consulting Arborists (ASCA). Such membership demonstrates a willingness on the part of the arborist to stay up-to-date on the latest techniques and information.
Check for ISA Arborist Certification.
ISA Certified Arborists are experienced professionals who have passed an extensive examination covering all aspects of tree care.

Ask for proof of insurance and then phone the insurance company if you are not satisfied.

Check for necessary permits and licenses.

Ask for references to find out where the company has done work similar to what you are requesting.

Get more than one estimate unless you know and are comfortable with the arborist.

You may have to pay for the estimates, and it will take more time, but it will be worth the investment.

Review bids carefully and don't always accept the low bid.

Don't hire individuals who go door-to-door and offer bargains for performing tree work.

Get the quote in writing.

Most reputable arborists have their clients sign a contract. Be sure to read the contract carefully. Don't be afraid to ask questions.
Special Consideration:
Keep in mind that good arborists will perform only industry-accepted practices. For example, practices such as topping a tree, removing an excessive amount of live wood, using climbing spikes on trees that are not being removed, and removing or disfiguring living trees without just cause are improper practices and violate industry standards.