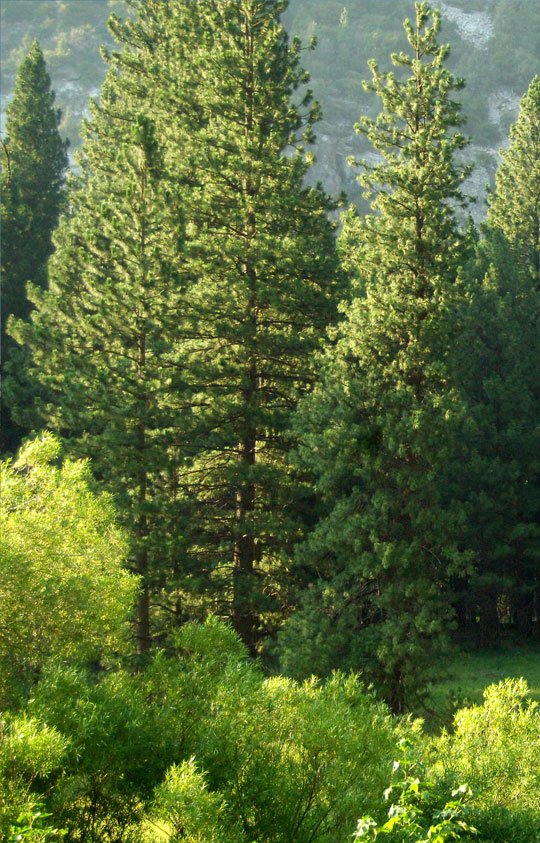 The ISA website offers several brochures on this subject of basic principles of tree care. Your local garden center, extension agent, or city arborists are also excellent sources of information if you should have further questions.
This brochure series is published by the International Society of Arboriculture as part of its Consumer Information Program.
You may have additional interest in the following titles currently in the series:
Avoiding Tree and Utility Conflicts
Avoiding Tree Damage During Construction
Benefits of Trees
Buying High-Quality Trees
Insect and Disease Problems
Mature Tree Care
New Tree Planting
Plant Health Care
Proper Mulching Techniques
Palms
Pruning Mature Trees
Pruning Young Trees
Recognizing Tree Risk
Treatment of Trees Damaged by Construction
Tree Selection and Placement
Trees and Turf
Tree Values
Why Hire an Arborist
Why Topping Hurts Trees
©2011 (1998, 2004) International Society of Arboriculture. Developed by the International Society of Arboriculture (ISA), a non-profit organization supporting tree care research around the world and dedicated to the care and preservation of shade and ornamental trees. For further information, contact: ISA, P.O. Box 3129, Champaign, IL 61826-3129, USA.